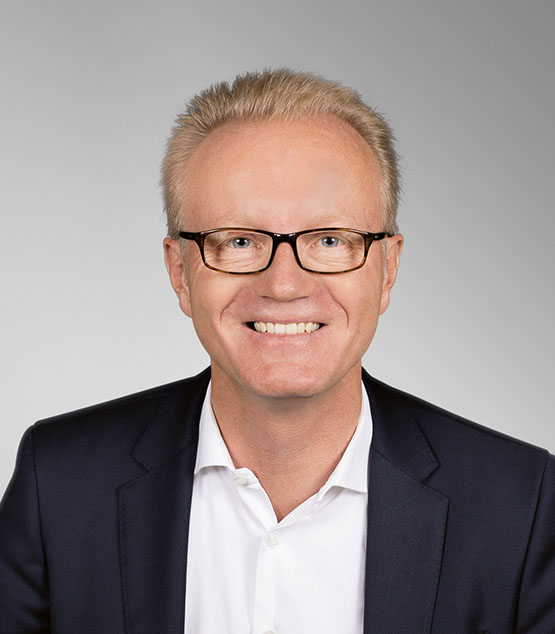 The future is now. Where will your customers go next?
Matthias von Alten
VP Strategy Transportation & Mobility, Publicis Sapient
There's no doubt that 2020 was a huge catalyst for change in the Automotive industry. With assembly plants being temporarily shut down, manufacturing supply chains disrupted, and limitations and delays placed on exports, it will take 4 – 5 years for sales to reach pre-pandemic levels. This is a huge gap for originally planned investments. Now, setting priorities is crucial.
Technology and rapidly-changing consumer preferences have taken customers further away from traditional in-person dealerships – and with them, profit and market growth.
The question is: where will your customers go next?
It's time for a fundamental shift. NOW.
The focus on driving revenue through sales and achieving greater market share is a thing of the past, given both the current state of the industry, as well as the dismal outlook for its future. OEMs and car dealers need to shift their focus now – rather, yesterday – to alternative means of capturing revenue, leaving the old models by the wayside, and shifting to the implementation of end-to-end and omnichannel consumer-centric models driven by more personalized customer experiences.
While OEMs are currently heavily investing in solutions such as Customer Data Platforms, CRM Systems, websites, apps, data lakes and machine learning, what will set one apart from the other in the future? The answer? A more differentiated relationship and interaction with the customer.
Currently, prospects and customers are treated the same way, focusing on pre-sales and sales and a limited perspective on after-sales and customer lifetime value. However, converting prospects into customers requires 5 –7 times more investment than the cost of retaining loyal customers.
On the other hand, loyal customers have higher conversion rates and adopt earlier, shop regularly, and are willing to pay more as long as they get the same quality product or service. Why then are OEMs treating loyal customers no differently than prospects?
Shifting from a focus on cars sold to customer-centricity will be a crucial driver of success for the automotive industry.
Building value-driven loyalty connecting all elements smartly and in a right way as an incremental part of your entire sales and marketing organization will positively impact sales and cost.
Adding sustainable customer value throughout the whole customer lifetime, making people's lives more comfortable will eliminate the question of where your customers will go.
It's time to re-think customer loyalty.
"Earn&Burn" loyalty programs, as seen in other industries, are not a solution for the auto industry. Too often these programs fail due to the fact that customers feel neglected on a personal level, that the company isn't focused upon him or her as an individual, but rather as a source of data. Points must be "earned" before reward benefits are granted. If loyalty programs don't work, what are the alternatives?
Consider Amazon.com. Why do customers choose to keep coming back? Is it convenience? Is it ease of purchase research and selection, payment method, delivery scheduling and tracking, flexible returns and refunds? Is it how relevant offers are served up based upon previous purchase patterns? Is it how, at every touchpoint, a personalized conversation takes place?
This brings to point that making a certain product or providing a particular service is no longer enough. "This is how we've always done it" and "this is who we are" are no longer justifications. A customer-driven purpose is critical for survival. And to be successful, a differentiated prospect and customer interaction are essential.
The solution is end-to-end loyalty management. This means using individual customer insights to proactively and continuously interact with customers with next best action (NBA) and next best offer (NBO) and deliver a best-in-class customer experience at every touchpoint. Fully integrated in all channels and measured end-to-end, loyalty management allows brands to build loyalty through experiences and convenience, offering immersive activities throughout the lifecycle with the clear objective of keeping customers in their specific ecosystem for as long as possible.
By treating loyal customers differently through loyalty management, OEMs can build and grow a base of loyal customers that keep coming back, allowing the brand to gradually transition from a product business to a services business.
How satisfied are you with your customer interactions?
Consider these key questions in the journey toward effective loyalty management:
1. Are you satisfied with your customer-centric approach?
2. How do you handle your prospects and customers today?
3. How do you use your insights of your loyal customers?
4. What KPIs are in place to manage loyalty?
5. Is there one owner on loyalty within your company?
By maintaining a customer-centric focus while building customer loyalty in the right way, you will not only positively impact sales and costs, you will eliminate the question of where your customers will go next.