VALMET AUTOMOTIVE –
THE FAST LANE TO FUTURE VEHICLES
Founded 50 years ago, Valmet Automotive looks back on a strong history of building cars for renowned brands like Saab, Opel, Porsche, and Mercedes-Benz. While the company's backbone was and still is vehicle manufacturing in Uusikaupunki, Finland, Valmet Automotive is now positioned for the future of electric vehicles (EV), as a high-
voltage Tier 1 battery system supplier and as an engineering service provider for EV batteries, e-drivetrain, and complete vehicle integration.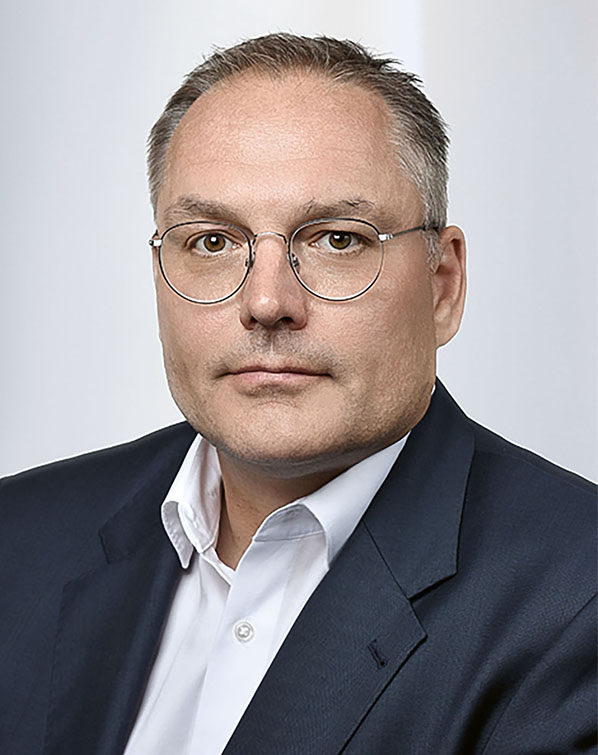 Olaf Bongwald
CEO, Valmet Automotive Inc.
Valmet Automotive was founded in 1968 in Uusikaupunki, Finland, as Saab-Valmet by Saab-Scania and Valmet. For over 30 years the company manufactured cars for Saab, like the Saab 900, Saab Cabriolets 900 and 9-3. The company also built famous cars like the 1st and 2nd generation Porsche Boxster, and the 1st generation of the Porsche Cayman. Today, the Mercedes-Benz A-Class and the GLC are manufactured by Valmet Automotive. Production has grown from 40,000 cars per year in the 90s to now more than 100,000 cars – and more to come.
In 2010 Valmet Automotive got into the business of convertible roof systems, taking over from Karmann in Germany and Poland. This business line develops and produces convertible roofs for car brands like Bentley, Mini, and Porsche. The company has just started supplying other kinematic systems, e.g. supplying cars with active spoilers and air brakes. With the acquisition of a mid-sized automotive engineering service provider in Germany in early 2017, Valmet Automotive is now specializing its engineering services on electric vehicles, from battery to electric drivetrain development, including integration and application in the vehicle, and even powertrain conversions from ICE to all-electric. The company expects this to lead to series manufacturing contracts, including prototypes and testing, covering the complete engineering and production value chain as a turnkey upstream partner for OEMs and Mobility Service Providers.
The majority of the company is owned by two Finnish investors. CATL, the leading battery cell manufacturer in China, stepped in 2017 as a minority shareholder. With CATL, Valmet Automotive not only has access to cell technology and Chinese cells, but can now offer complete battery packs development and / or manufacturing with its system integration and application know-how, and all the backbone processes of a capable system supplier – and all to European OEM standards. Becoming almost a "New Valmet Automotive", the company and its employees are in a hotspot of future vehicles, with a very compelling menu of offerings, from battery and electric drivetrain engineering to battery system supply, to complete vehicle engineering and manufacturing. This is already providing a lot of opportunities for all employees, and Valmet Automotive is constantly looking for young professionals as well as senior experts and managers to become part of this "electrifying" growth story.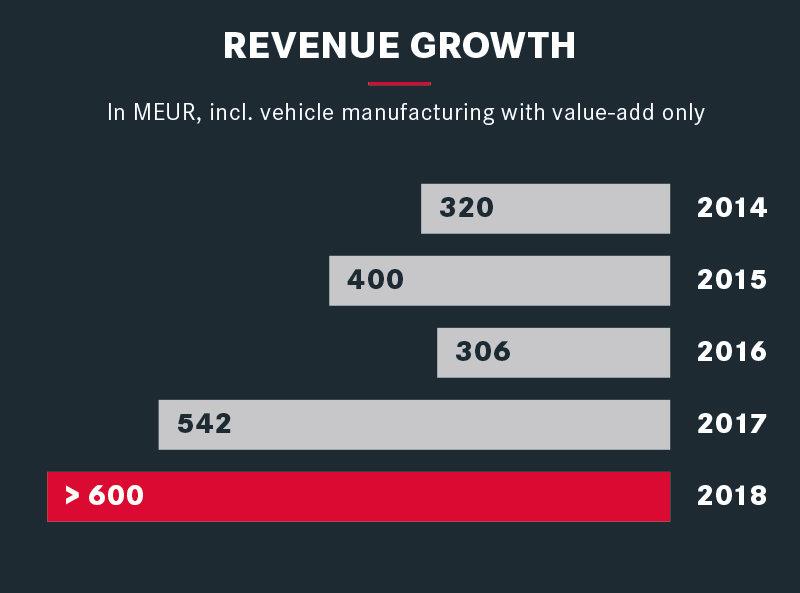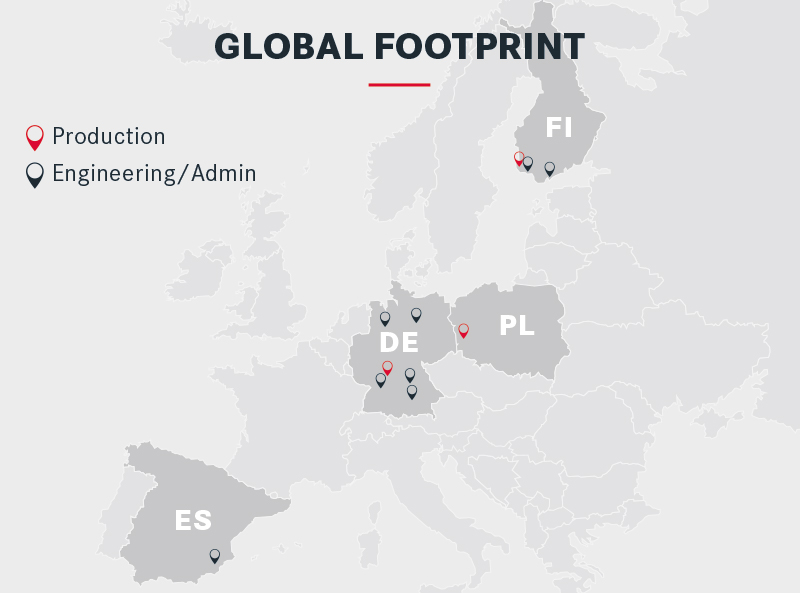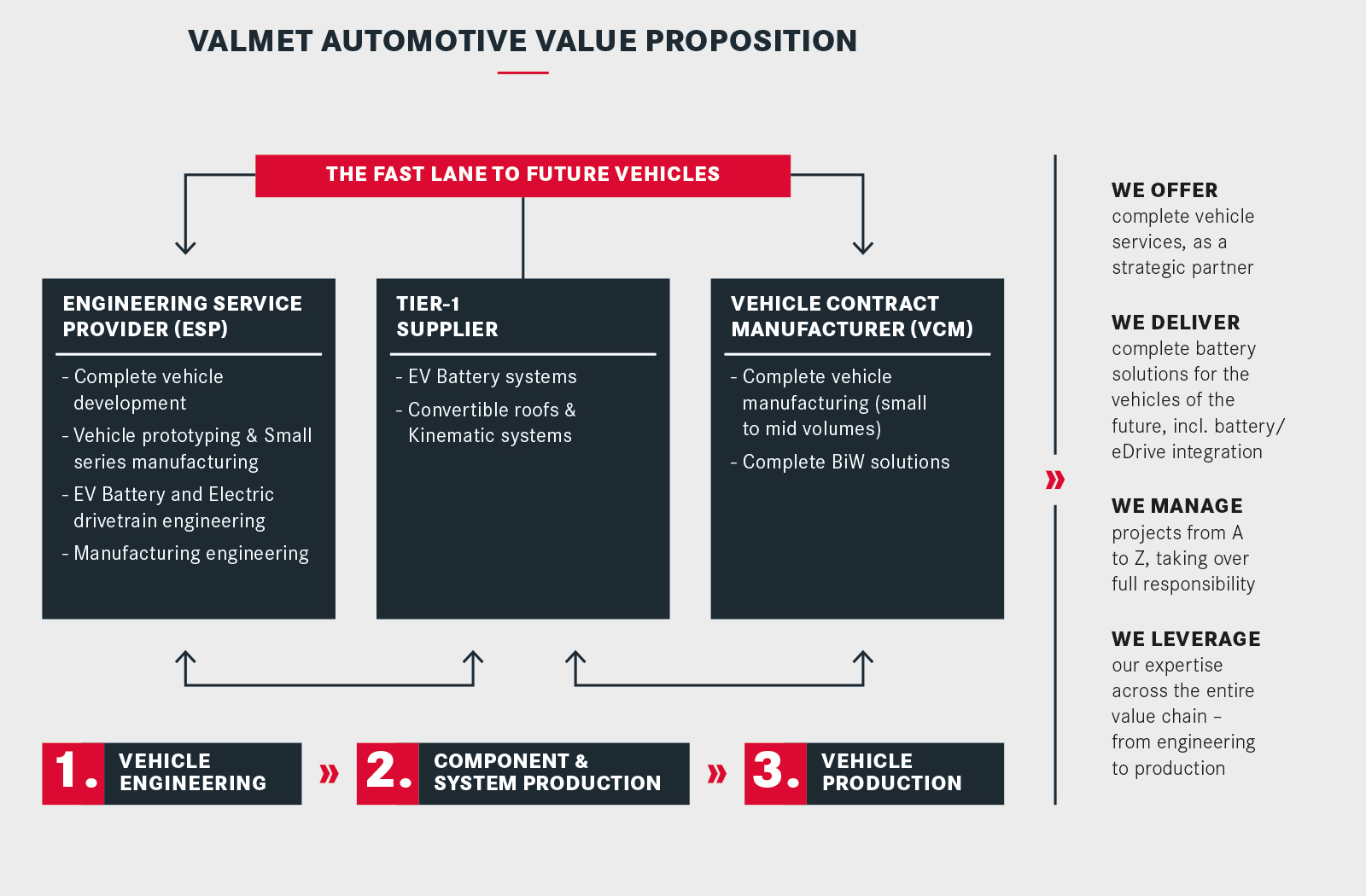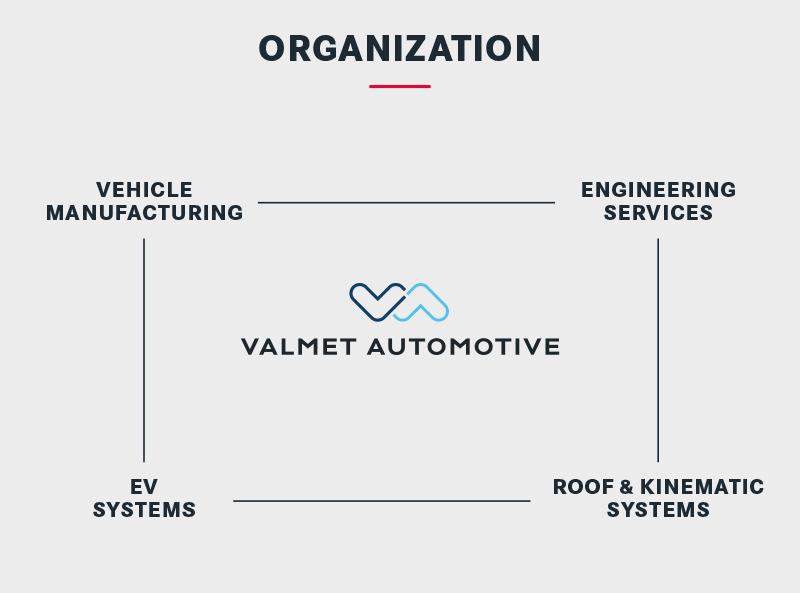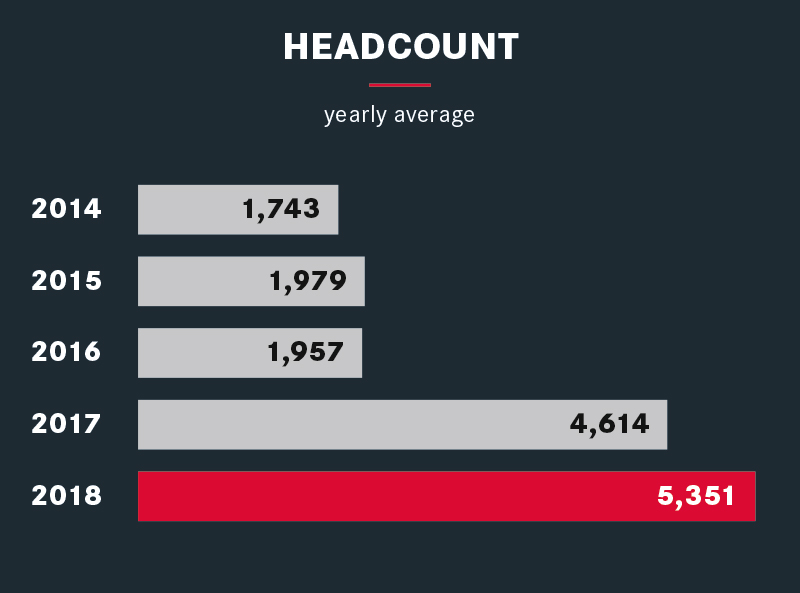 Valmet Automotive Inc.
Head office
PO Box 4
(Visiting address: Autotehtaankatu 14) 
FI-23501 Uusikaupunki, Finland
Olaf Bongwald, CEO, Valmet Automotive Inc.
Finland, Germany, Poland, Spain
Worldwide 6,000, thereof 1,000 engineers
MARKETS / PRODUCTS & SERVICES AUTOMOTIVE
Vehicle contract manufacturing: complete body-in-white manufacturing, body paint and general assembly of complete vehicles – focus on passenger cars for automotive OEMs (traditional and new), plus mobility service providers
Engineering services: complete vehicle evelopment, eDrive / battery development for electric vehicles, prototyping & small series manufacturing, manufacturing engineering for automotive OEMs, suppliers, and others
Electric Vehicle battery systems: development and manufacturing of complete battery packs (high voltage and 48V) including battery modules and battery anagement system (BMS) – as Tier-1 system supplier or as contract manufacturer for automotive OEMs and commercial vehicle OEMs (van, bus, truck)
Roof & Kinematic Systems: convertible roofs (soft tops, roof panels), and kinematic systems like active spoilers for areo efficiency – as Tier-1 system supplier for automotive OEMs and others
MARKETS / PRODUCTS & SERVICES NON-AUTOMOTIVE
High-voltage battery systems: development and manufacturing of complete battery packs including battery modules and battery
management system (BMS) – as Tier-1 system supplier for a diverse set of industry applications, e.g. off-highway vehicles (construction equipment, agriculture, etc.)
Direct entry (open positions and speculative applications)
Bachelor's or Master's thesis
Internship
Working students
Mechanical engineering, Mechatronics, Electrical engineering, Business IT, Industrial engineering, Economics, etc.